The preferred choice of pharmacies looking to improve their prescription filling process.
Eyecon® Features & Benefits
Building on the revolutionary technology of the original Eyecon, The Eyecon 9420 takes the system to the next level. Featuring a unique Visual Counting System, the Eyecon 9420 is faster and more accurate than manual counting, reducing tedium and freeing up employees to spend more time with customers.
The capacitive touchscreen provides improved touch accuracy as well as support for multi-touch and pinch and zoom on a bright, widescreen display so more information can be displayed in a single view.
A new i3 processor combined with 8GB of RAM and a 128GB SSD provides improved responsiveness, especially with higher counts and smaller pills.
Specifications
Platter Surface Area: 48" sq
Dimensions: 28" H x 11" W x 17.5" D
Weight: 18 lb (30 lb ship weight)
Widescreen Display: 7" diagonal, 800 x 480 IPS LCD with LED backlighting
Integrated Barcode Scanner: High performance 1D and 2D scan engine, motion tolerant and LED aiming dot
Warranty: Two year limited
Pill database updates provided regularly
Interfaces: Over 20 pharmacy management software interfaces supported
USB: Two USB 3.0 ports on the rear panel
Ethernet: Gigabit LAN, RJ45 connection
Operating System: Windows 10 Enterprise 2016 LTSB
Processor: Intel® Core™ i3-5010U dual core
Storage: 128 GB SSD
RAM: 8 GB
Power: 100-240 VAC, 47-60 Hz
Approvals: UL/cUL approval for USA and Canada. UL file number E490213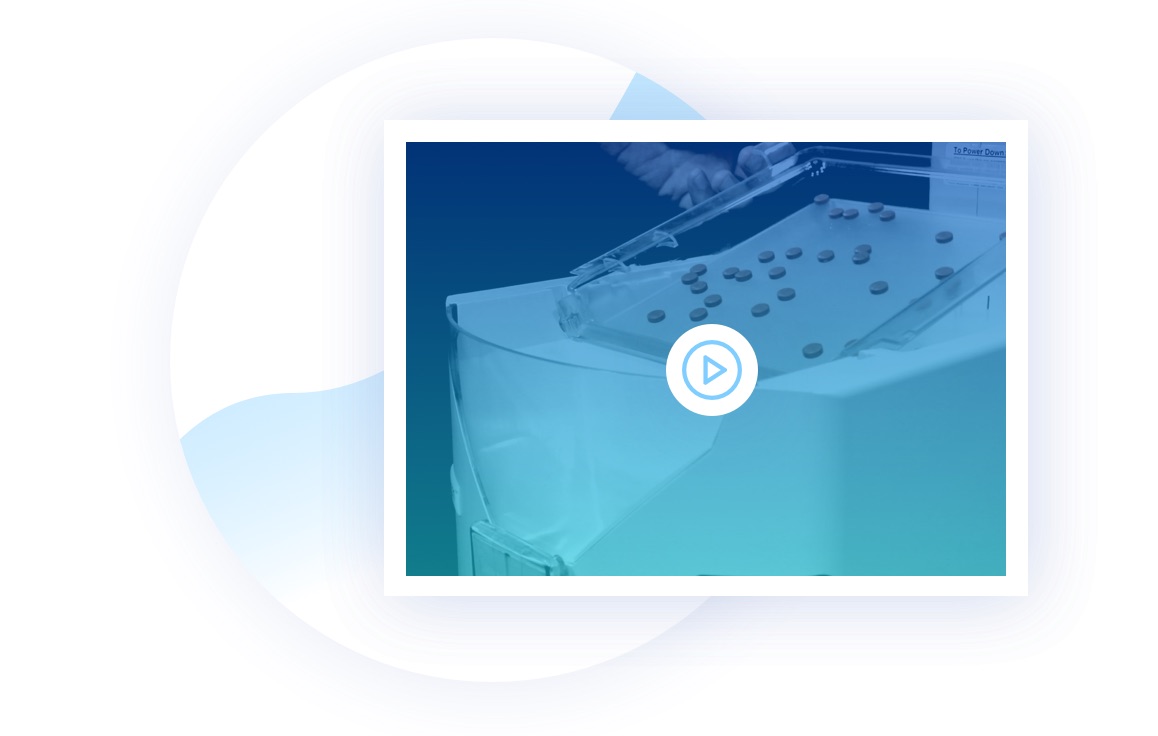 Increase Speed & Accuracy
The Eyecon 9420 counts pills up to 5 times per second with field-tested count accuracy of 99.99%. Customers receive the correct medication in the correct quantities, virtually eliminating inventory shrinkage due to overfills while improving customer satisfaction.
View Demo Videos
Eliminates Risk with First-of-its-Kind Photo Documentation
Eyecon is the first vision-based validation and pill counting system that also saves a photo of every transaction. If a count is questioned, the photo can be viewed and/or printed. Every pill is sequentially numbered and all of the prescription data is annotated onto the photo.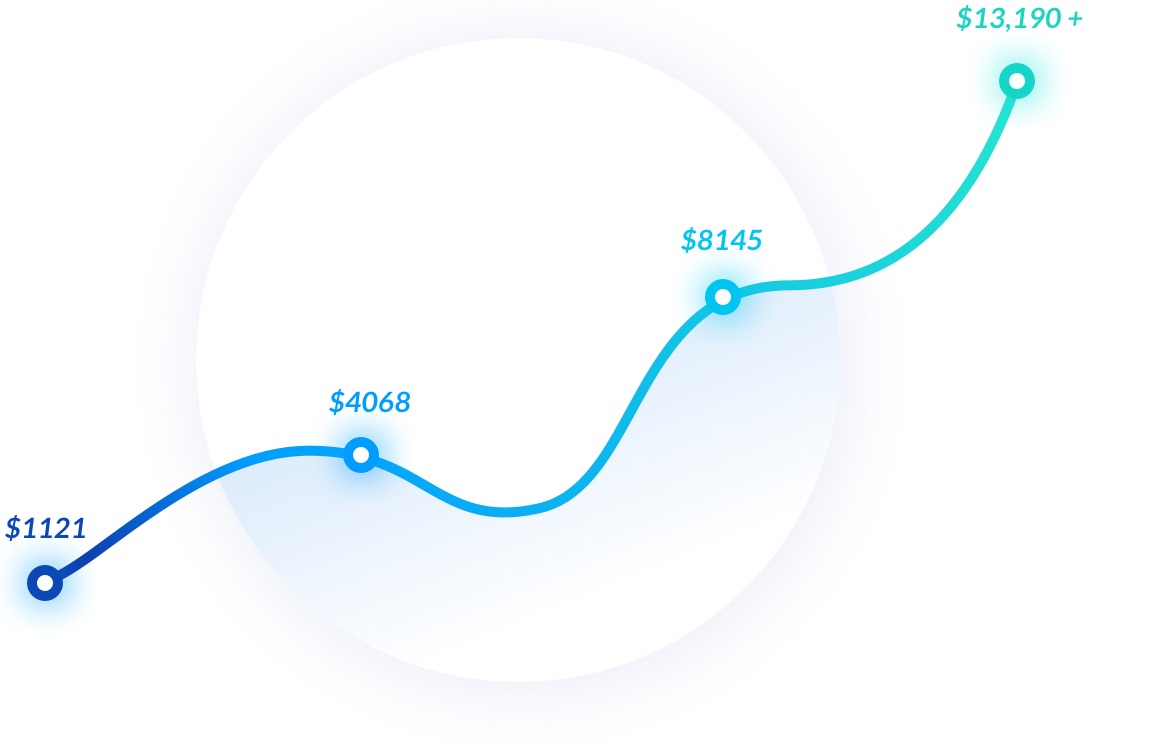 Save Time. Improve Accuracy
For most pharmacies, Eyecon pays for itself very quickly. For new pharmacies, Eyecon can delay the need to hire additional staff while still providing reassurance that your prescriptions are filled correctly. Established pharmacies will discover increased throughput and accuracy.
Calculate your ROI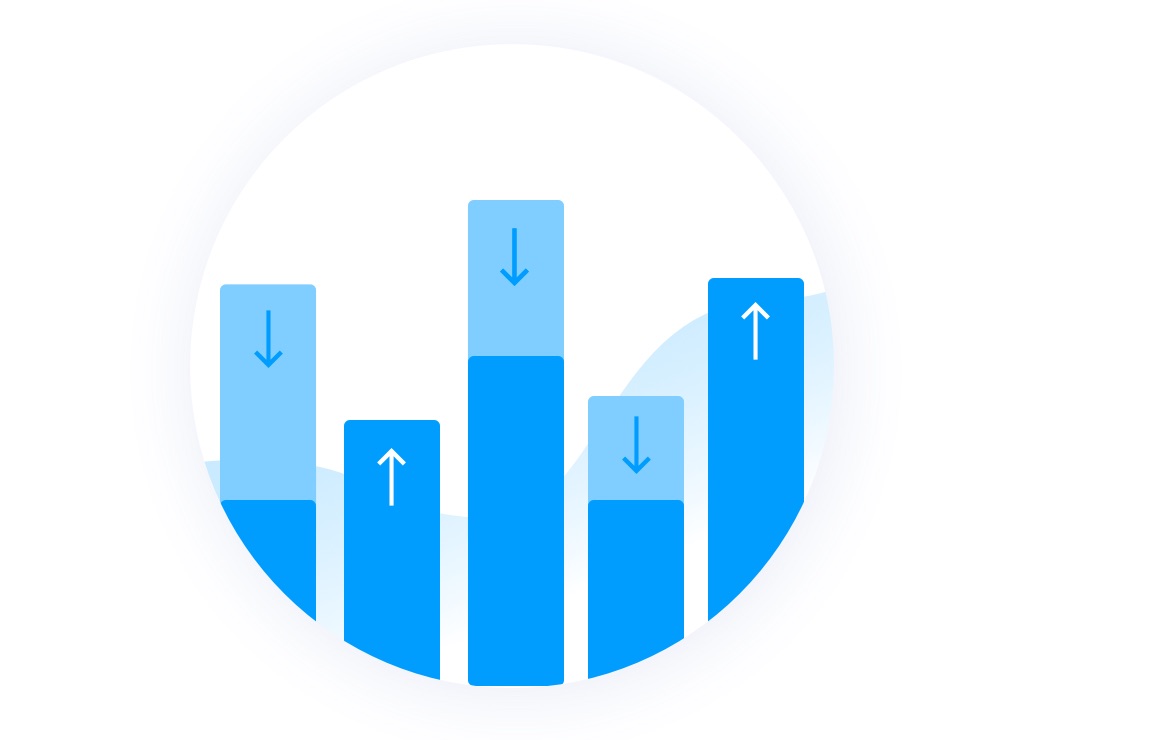 Simplify Inventory Management
Use Eyecon to periodically perform a physical inventory or cycle count. Using a similar process as prescription filling, Eyecon quickly counts all medications within the pharmacy and records the results in a database.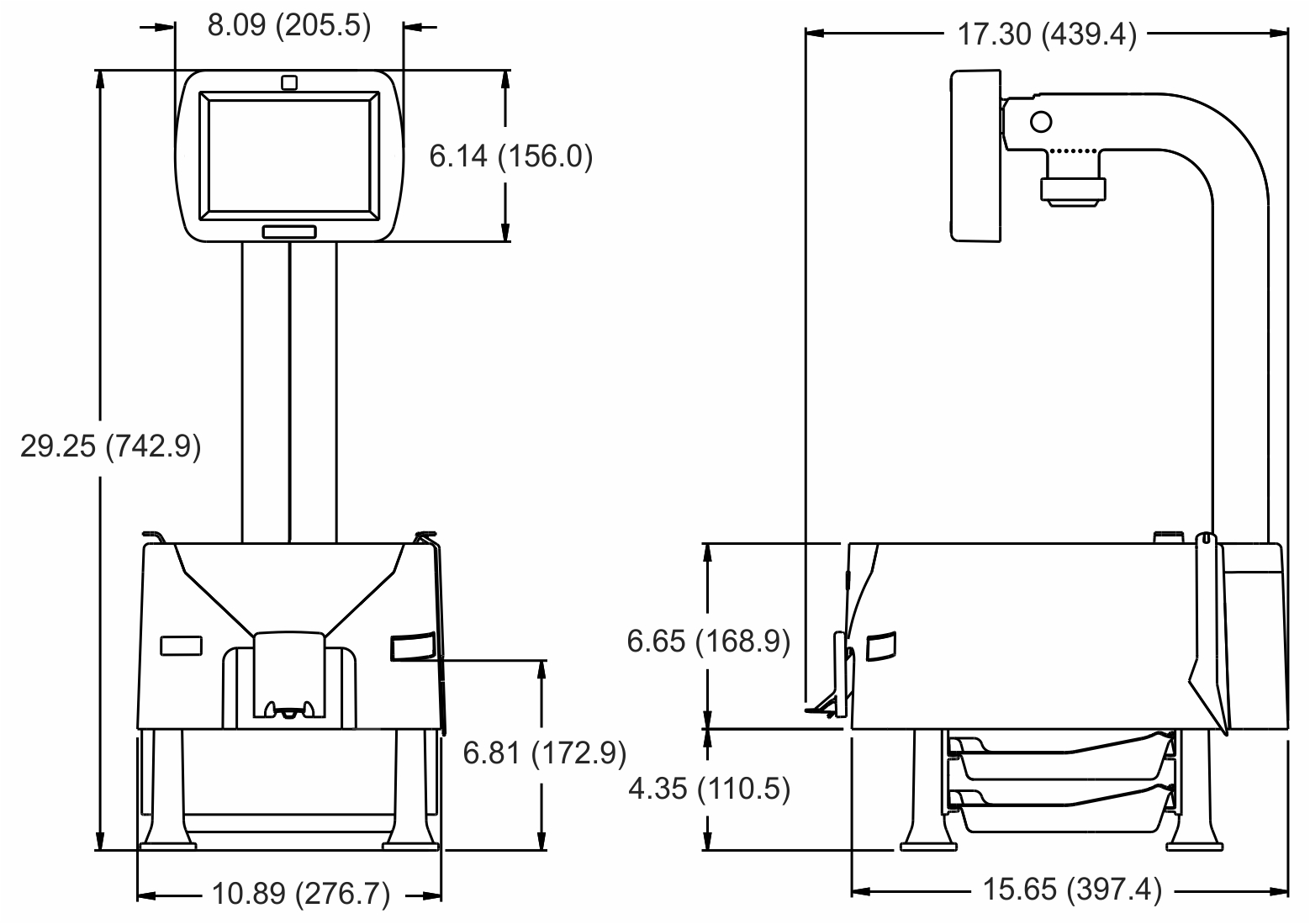 Eyecon® System Connectivity
Every Eyecon includes a built-in Ethernet interface to connect to a variety of pharmacy management software systems. Prescription data can be to the pharmacy system to record data about each fill and advance the stage of the prescription in the pharmacy workflow.

Quickly update perpetual counts in an inventory management system with accurate physical inventory counts.
Easy to Use
Verify the correct prescription and count in a just a few easy steps.
99.99% Accuracy
Field tests show that the Eyecon's accuracy approaches 100%.
ROI Focused
Eliminate over-dispensing and reduce time spent on physical inventory.
Automated Validation
Ensure that the medication dispensed matches the prescription.
Unparalleled Speed
Our machine vision counting system counts pills five times per second.
Eliminates Risk
Ensure the correct drug is dispensed and reduce liability through validation.
Photo Documentation
Provide photographic evidence for audits and under fill claims.
Improved Productivity
Employees can count more prescriptions, more accurately and faster.