Your Time Is Precious. Make it Count with the Eyecon 9430!
"Grab" the 9430 with the mouse to rotate/spin. Use your mouse wheel to zoom in and out, you may drag the zoomed image around within its window.

What price do you put on your time?

Eyecon® is the preferred choice of pharmacies looking to:

Ease pharmacy workload.
Improve pharmacy revenue.
Focus on patient safety.
Enhance customer satisfaction.
Reduce workplace stress.
Improve work life balance.
Eyecon® Features & Benefits
Building on the revolutionary technology of the original Eyecon, the Eyecon 9430 takes the system to the next level. Featuring a unique Visual Counting System, the Eyecon 9430 is faster and more accurate than manual counting, reducing tedium and freeing up employees to spend more time with customers.
The capacitive touchscreen provides improved touch accuracy as well as support for multi-touch and pinch and zoom on a bright, widescreen color display so more information can be displayed in a single view.
Specifications
Platter Surface Area: 48" sq
Dimensions: 28" H x 11" W x 17.5" D
Screen: 7″ Color LCD flat panel touch screen
Barcode Scanner: Integrated 1D & 2D scanner
Supply Voltage: 100 VAC – 240 VAC
Frequency Range: 50/60 Hz
Current: 0.75 A
Temperature Range: 50 – 90 ºF
Communication: (2) USB, (1) Ethernet
Relative Humidity: Up to 70% at 90ºF
Altitude of Use: Up to 2000 meters
Interface: Contact us for details on work flow integration
Accuracy: 99.99% count accuracy
Design: Open flow, easy to clean
Warranty: Two year limited
Approvals: UL/cUL approval for USA and Canada. UL file number E490213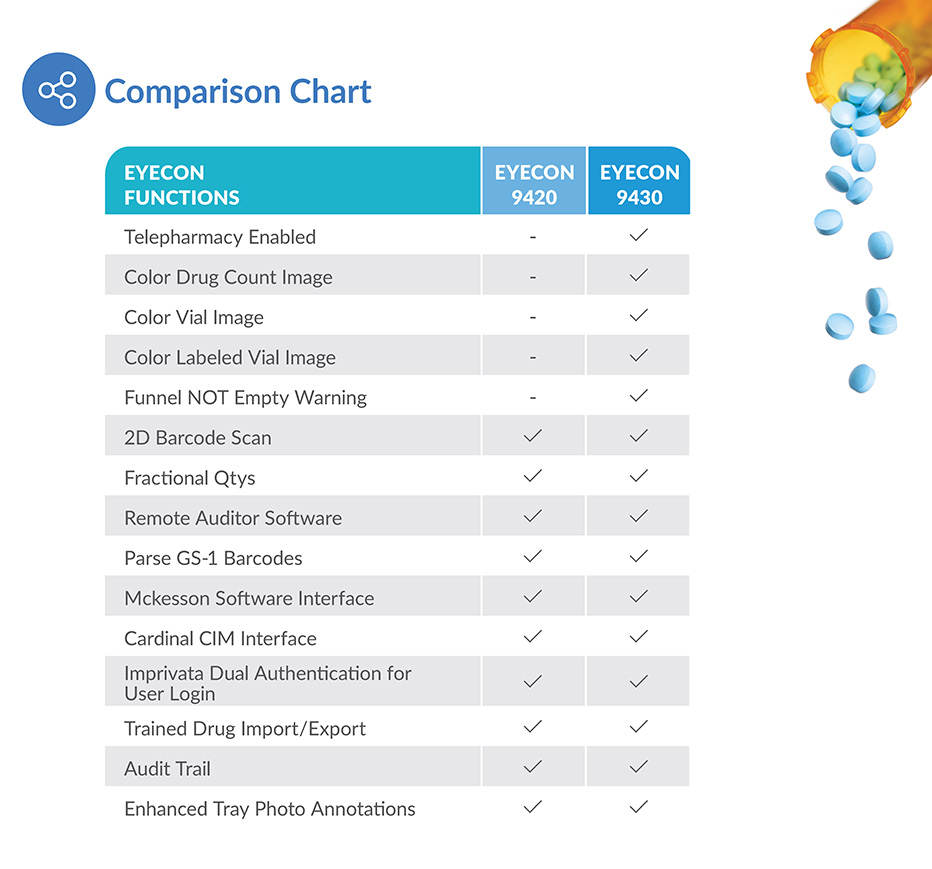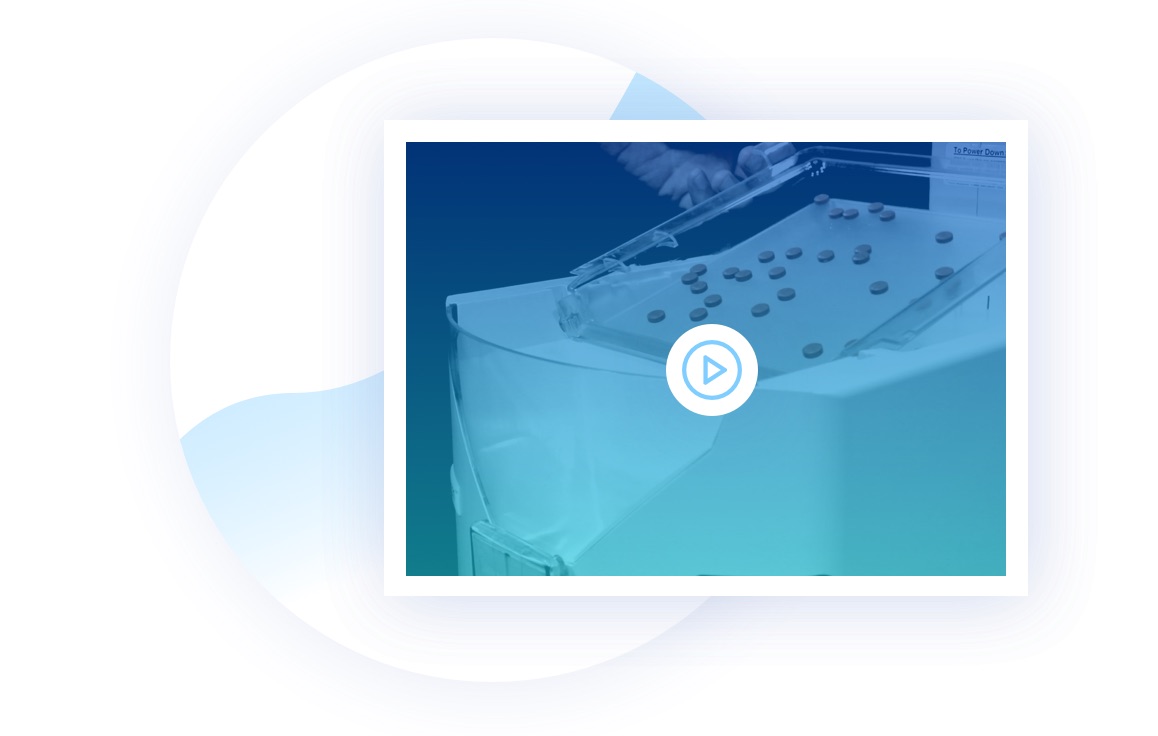 Increase Speed & Accuracy
The Eyecon 9430 counts pills up to 5 times per second with field-tested count accuracy of 99.99%. Customers receive the correct medication in the correct quantities, virtually eliminating inventory shrinkage due to overfills while improving customer satisfaction.
View Demo Videos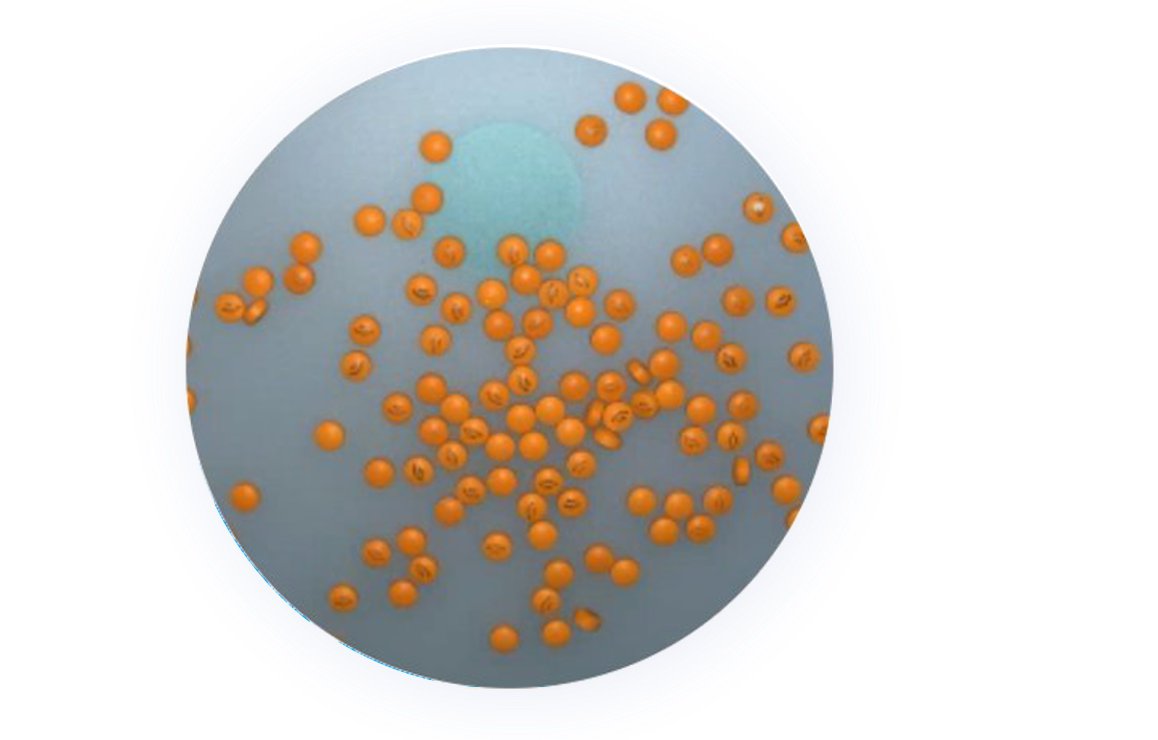 Color Photo Documentation
Eyecon is the first vision-based validation and pill counting system that also saves a photo of every transaction. If a count is questioned, the photo can be viewed and/or printed. Every pill is sequentially numbered and all of the prescription data is annotated onto the photo.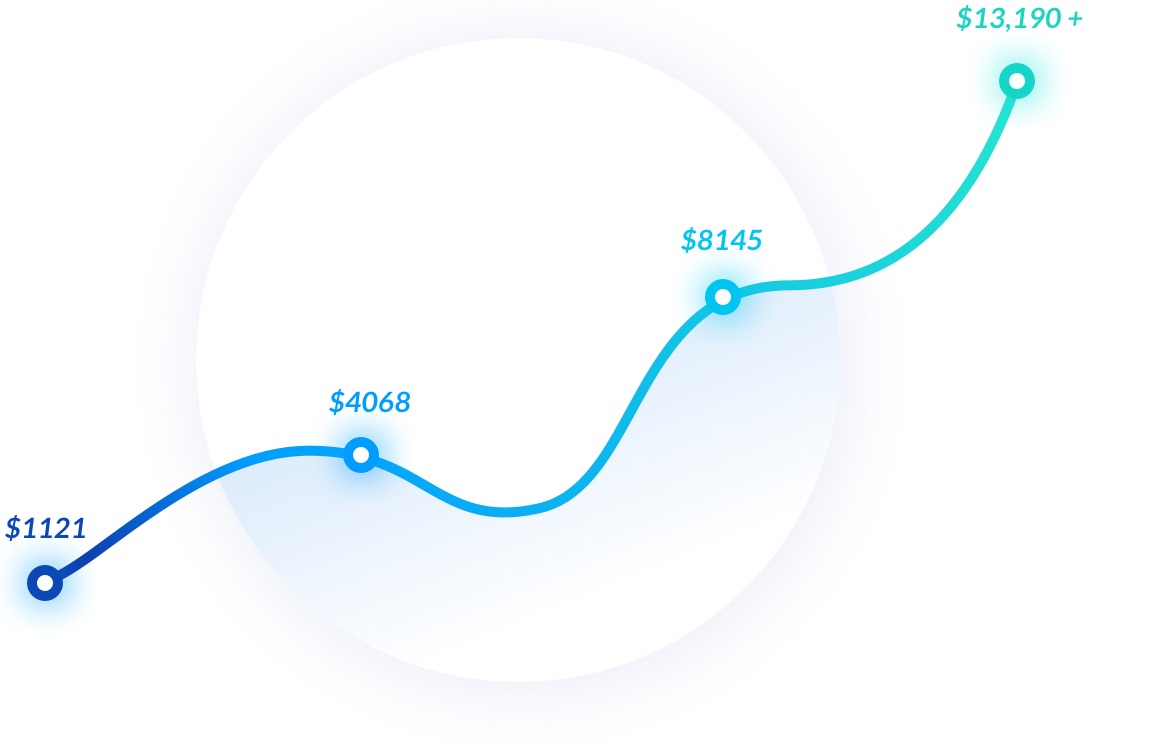 Save Time. Improve Accuracy.
For most pharmacies, Eyecon pays for itself very quickly. For new pharmacies, Eyecon can delay the need to hire additional staff while still providing reassurance that your prescriptions are filled correctly. Established pharmacies will discover increased throughput and accuracy.
Calculate your ROI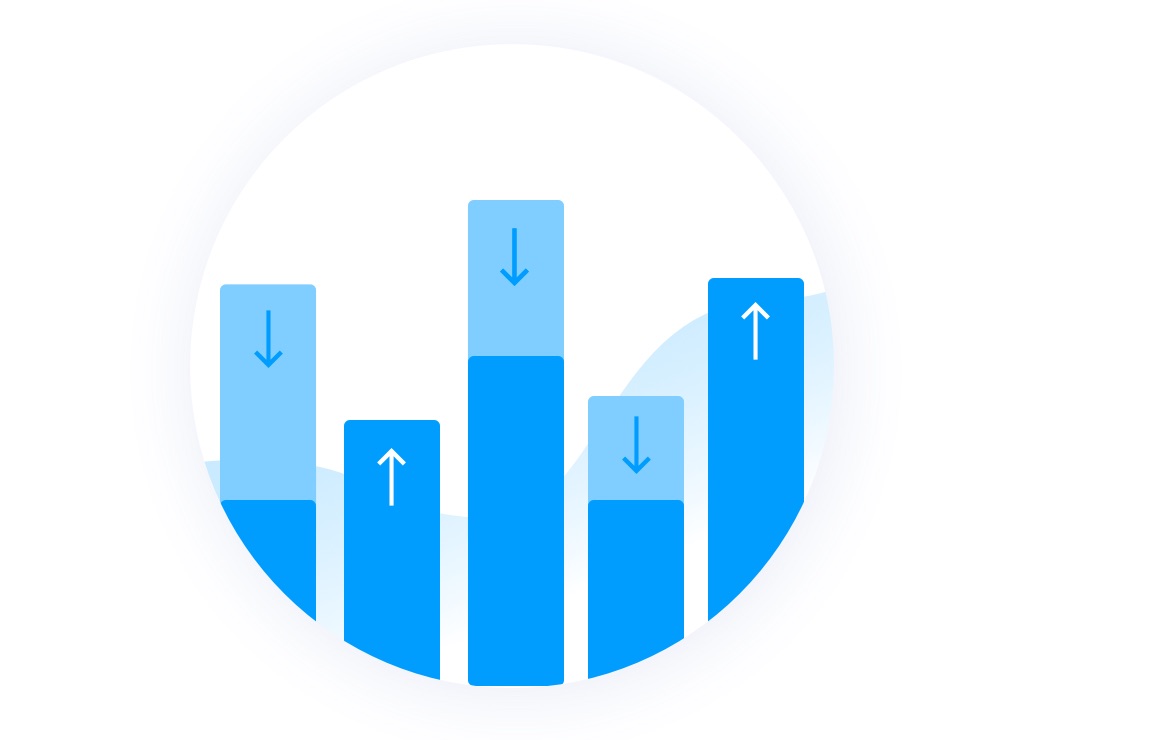 Simplify Inventory Management
Reduce the time to complete a physical inventory and cycle count by over 70%. Fast and exact counting along with digital recording. Unit of Use allows the operator to record and track manually counted pills; Eyecon counted pills; and, full bottle counts within the Report Database. Audit reports allow staff to analyze various aspects of prescriptions filled by the Eyecon. The Eyecon allows you to search:
• C-II prescriptions;
• Specific Drug Numbers;
• Specific uses;
• Partial-fills;
• and/or types and number of prescriptions filled per day.
Safety Brings Peace of Mind.
The Eyecon features automatic, visual warnings which notify the operator when specific situations occur. Some examples are: Wrong Fill Quantity, Double-Count and Back-Count, Partial Fills, Generic Substitutions and MORE!
View Full Brochure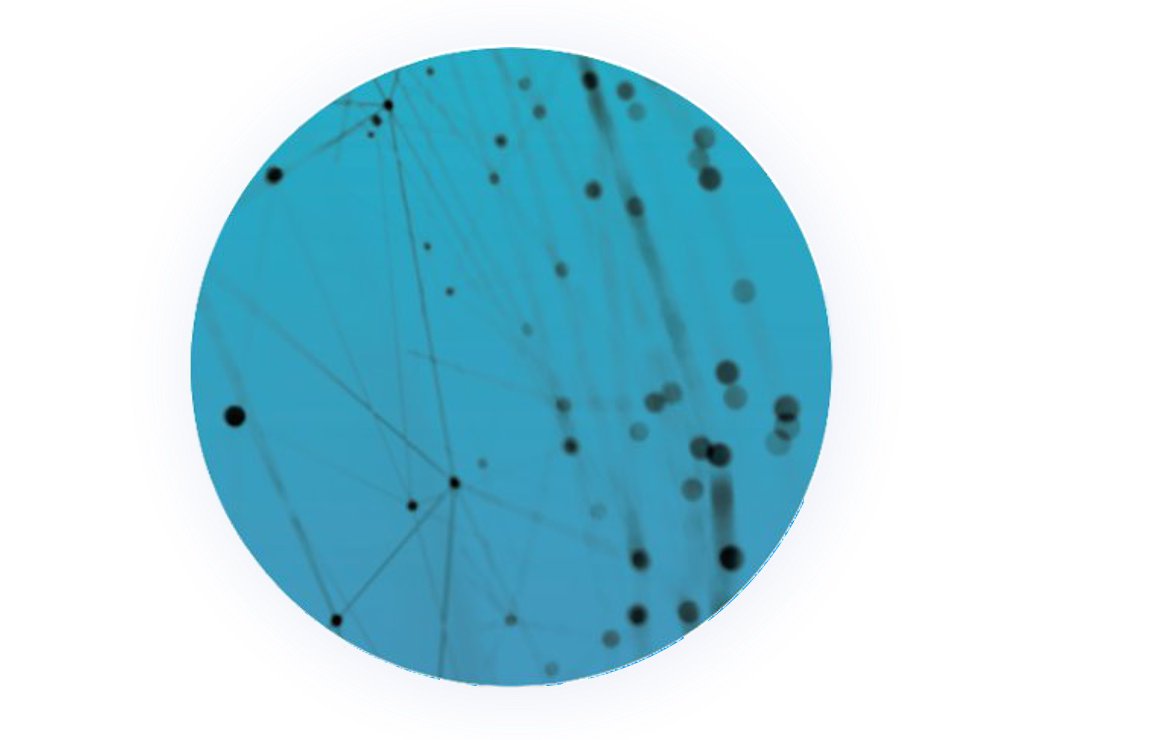 Eyecon Networked for Success
The Eyecon has a built in Ethernet interface allowing connectivity on existing networks and beyond BUT that's not all. It also has PMS Integration, Inventory Updates and has a Telepharmacy solution.
View Full Brochure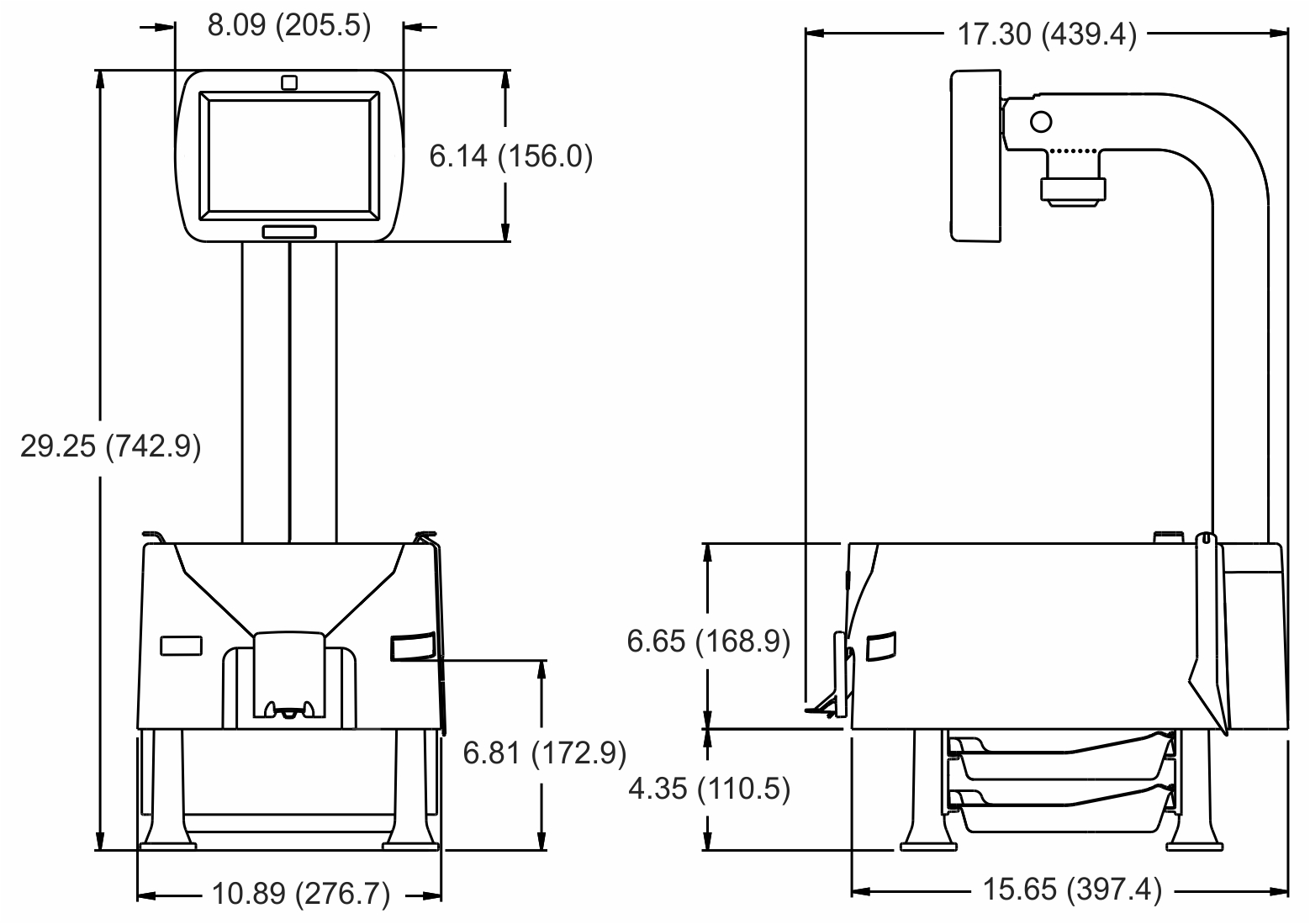 Eyecon System Connectivity
Every Eyecon includes a built-in Ethernet interface to connect to a variety of pharmacy management software systems. Prescription data can be to the pharmacy system to record data about each fill and advance the stage of the prescription in the pharmacy workflow.

Quickly update perpetual counts in an inventory management system with accurate physical inventory counts.
PEACE OF MIND
✓ Rx
✓ Drug & Strength
✓ Pill Count
AUDIT ASSISTANCE
Easy to access, digital records for audits and patient claims.
UNPARALLELED SPEED
Speeding up the Rx filling process & reducing patient wait-time by up to 80%.
OPTIMIZATION
Increase the accuracy and speed of physical inventories by over 70%.
ORGANIZATION
Improve the accuracy of keeping track of partial fills.
99.99% ACCURACY
Pill count accuracy 24/7, 365 days a year.
EASY TO USE
Intuitive and ready to go straight out of the box.
RECORD KEEPING
Reduce legal liability through exact record keeping.