How many pills can you count in less than 200 milliseconds?
The Eyecon 9420 is an innovative, optical pill counting, Rx validation machine, with 99.9% count accuracy. Machine vision technology provides unparalleled speed - counting dispensed medication in less than 200 milliseconds. The Eyecon 9420 counts pills in static mode, eliminating the need for frequent recounts common to systems that count pills in motion.
Calculate Your ROI
Easy to Use
Verify the correct prescription and count in a just a few easy steps.
99.99% Accuracy
Field tests show that the Eyecon's accuracy approaches 100%.
Unparalleled Speed
Our machine vision counting system counts pills five times per second.
Eliminates Risk
Ensure the correct drug is dispensed and reduce liability through validation.
ROI Focused
Eliminate over-dispensing and reduce time spent on physical inventory.
Photo Documentation
Provide photographic evidence for audits and under fill claims.
Features & Benefits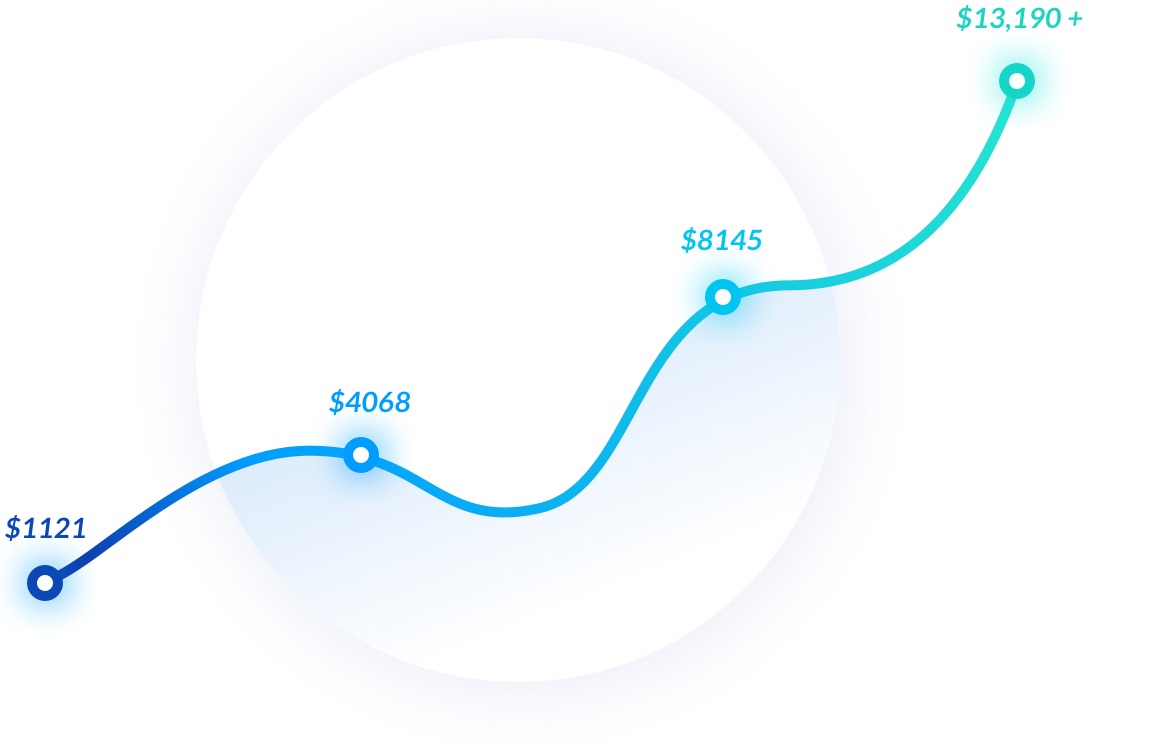 Eliminate over-dispensing and increase efficiency
For most pharmacies, Eyecon pays for itself in just a short time. Eliminate over-dispensing, reduce count times and time spent on physical inventory so you can spend more time with customers and feel confident that your prescriptions are being filled correctly.
Calculate Your ROI